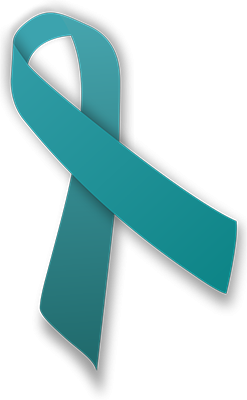 #TEALinitiative
A community response to sexual violence that promotes statewide understanding that the conversation surrounding this pressing social issue should include:
Trauma-informed services
Empathic responses
Accountability of perpetrators
Learning turned into action
Sexual Violence (SV) is defined as a sexual act committed against someone without that person's freely given consent. Anyone can experience sexual violence, but most victims are female. The person responsible can be, but not limited to, a friend, intimate partner, coworker, neighbor or family member.
Education on Sexual Violence
Have a Voice
Contact your local government leaders and non-profit organizations to see what they are doing to participate in Sexual Assault Awareness Month.
Organize a sexual assault prevention training for your place of employment or send sexual assault prevention related information to your colleagues.
Talk to your family members and friends about the importance of safe and healthy relationships.
Take a Stand and Share the Impact 
Participate in Wear Teal Day using #TealTuesday in your social media posts on April 2nd. 

Use #TEALinitiative throughout the month of April to join the conversation and see collaboration between agencies across the state of Arizona. 
Visit the National Sexual Violence Resource Center for more information on getting involved nationally. 
Attend Sexual Assault Awareness events happening in April and throughout the year.